The Hoover Institution has established a new two-week visiting program, the Campbell Visiting Fellows. The goal of the program is to bring a set of researchers as visitors who are all focused on research in one general topic area to be present at Hoover during a single two week period, exchanging ideas, interacting with each other, working collaboratively if they wish, and also interacting with other scholars in their field at Hoover at Stanford more broadly.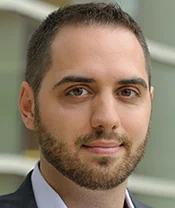 David Molitor
David Molitor is an Assistant Professor of Finance at the Gies College of Business, University of Illinois at Urbana-Champaign. His research explores how location and the environment shape health and health care delivery in the United States. He is a Principal Investigator of the Illinois Workplace Wellness Study, a large-scale field experiment of workplace wellness conducted at the University of Illinois. His work has been supported by the National Institutes of Health, the National Science Foundation, J-PAL North America, and the Robert Wood Johnson Foundation. His research has been published in leading academic journals including The American Economic Review, The Quarterly Journal of Economics, and The Review of Economics and Statistics and has been covered by media outlets including The New York Times, The Washington Post, and National Public Radio.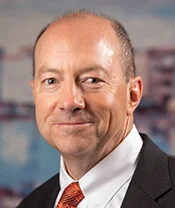 Sean Nicholson
Sean Nicholson is a professor in the Department of Policy Analysis and Management (PAM) at Cornell University, the Director of the Sloan Program in Health Administration, and a Research Associate at the National Bureau of Economic Research.  Prior to joining the PAM Department in 2004, Sean was a faculty member in the Health Care Systems Department at The Wharton School of the University of Pennsylvania. Sean worked for four years as a management consultant with APM and taught high school for two years before enrolling in graduate school. He received a B.A. from Dartmouth College in 1986 and a Ph.D. in economics from the University of Wisconsin-Madison in 1997.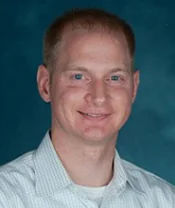 Jeffrey Clemens
Jeffrey Clemens is an associate professor in the Department of Economics at the University of California San Diego. He is also a co-editor at the Journal of Health Economics, a faculty research fellow at the National Bureau of Economic Research, and a CESifo Research Network fellow.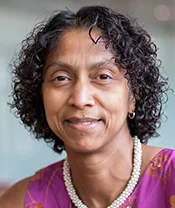 Kosali Simon
Kosali Simon is a Herman B Wells Endowed Professor in the O'Neill School of Public and Environmental Affairs and associate vice provost for health sciences at Indiana University. She is a nationally known health economist who specializes in applying economic analysis in the context of health insurance and health care policy. Her research focuses on the impact of health insurance reform on health care and labor market outcomes, and on the causes and consequences of the opioid crisis.