Senator Tom Cotton and Victor Davis Hanson discussed American Challenges Abroad at a Time of Plague, Protest, and Panic at Home on July 29 at 4:30pm ET.
WATCH THE DISCUSSION
---
ABOUT THE SPEAKERS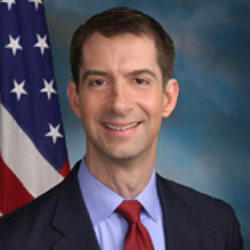 Senator Tom Cotton is a United States Senator from Arkansas. His committees include the Banking Committee, where he chairs the Economic Policy Subcommittee; the Intelligence Committee; and the Armed Services Committee, where he chairs the Air Land Power Subcommittee. He also served in Iraq with the 101st Airborne and in Afghanistan with a Provincial Reconstruction Team. Between his two combat tours, Cotton served with The Old Guard at Arlington National Cemetery.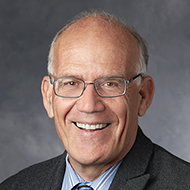 Victor Davis Hanson is the Martin and Illie Anderson Senior Fellow at the Hoover Institution; his focus is classics and military history. Hanson is a bestselling author that has written or edited twenty-four books, the latest of which is The Case for Trump. He has been awarded the National Humanities Medal and the Bradley Prize.