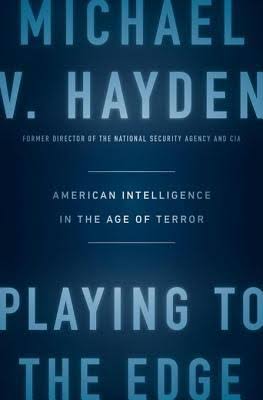 The Hoover Institution hosted "American Intelligence In The Age Of Terror" on Friday, March 11, 2016 from 5:00pm - 7:00pm. The event video is below.
Hoover working group member and senior fellow at the Brookings Institution Benjamin Wittes interviewed former CIA director General Michael Hayden on his book Playing to the Edge: American Intelligence in the Age of Terror. Hayden outlines the challenges faced by U.S. security agencies and the options available at the time.
This discussion is part of a series of interviews of key national security authors conducted in partnership with Lawfare.