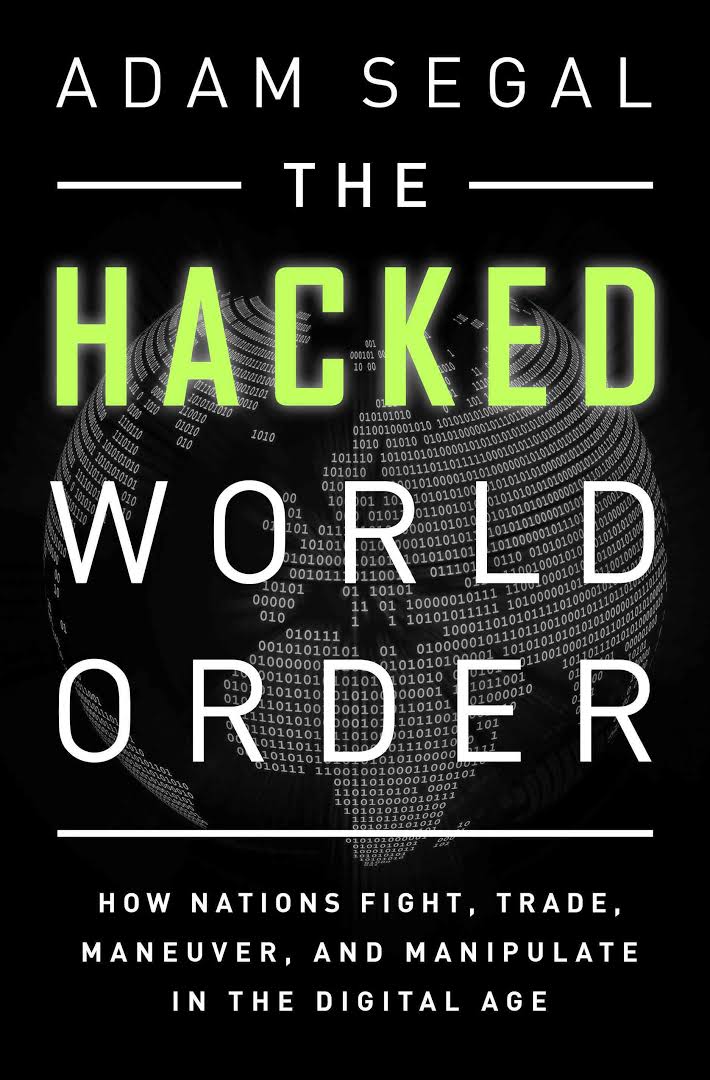 The Hoover Institution hosted "The Hacked World Order" on Monday, March 28, 2016 from 5:00pm - 7:00pm.
Hoover Institution Senior Fellow and Working Group Member Jack Goldsmith interviewed author Adam Segal on his new book, The Hacked World Order: How Nations Fight, Trade, Maneuver, and Manipulate in the Digital Age. The interview examined how cyberattacks can be launched by any country, individual, or private group with minimal resources in mere seconds, and why they have the potential to produce unintended and unimaginable problems for anyone with an Internet connection and an email account
This discussion is part of a series of interviews of key national security authors conducted in partnership with Lawfare. Visit Lawfare or Hoover DC's website to hear past event.