The Hoover Institution hosts a session on Optimized Payment and Financial Infrastructure with Distributed Ledgers and Cryptography on Wednesday, March 17, 2021, 9:00 a.m. - 9:40 a.m. PDT. The event featured Robert M. Townsend, Elizabeth and James Killian Professor of Economics at MIT giving a presentation on developments in payment technology and implications of China's digital currency and electronic payment system.
---
Watch the Discussion
---
About the Speaker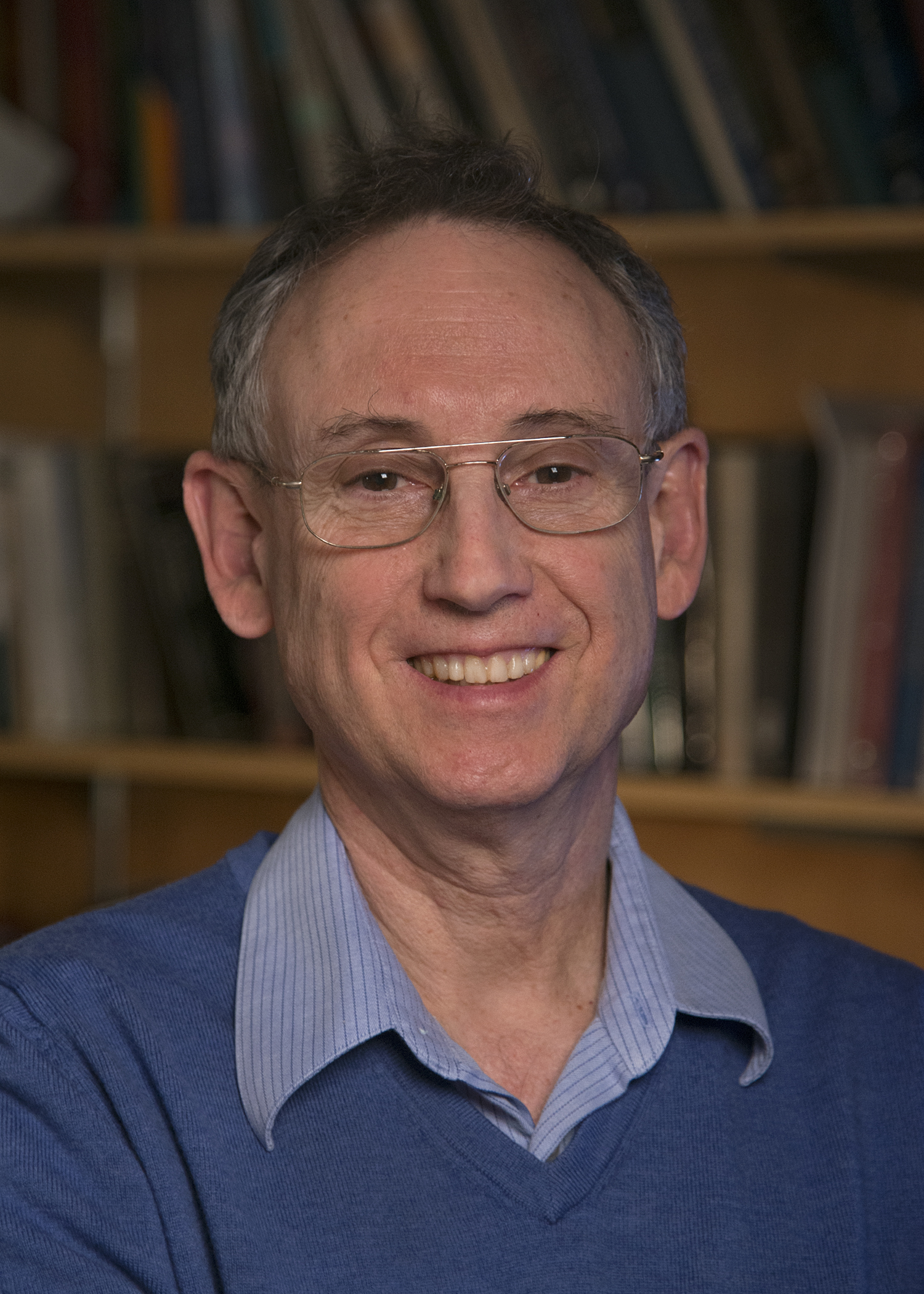 Robert M. Townsend, the Elizabeth & James Killian Professor of Economics at MIT, is a theorist, macroeconomist, and development economist who analyzes the role and impact of economic organization and financial systems through applied general equilibrium models, contract theory and the use of micro data. He is an elected member of NAS, AAAS, SAET, a fellow of CEPR, research associate at NBER, and the Lamfalussy Senior Research Fellow at the BIS. He received two Frisch Medals and the Jean-Jacques Laffont Prize. His latest work is on Distributed Ledgers: Design and Regulation of Financial Infrastructure and Payment Systems (MIT Press, 2020).