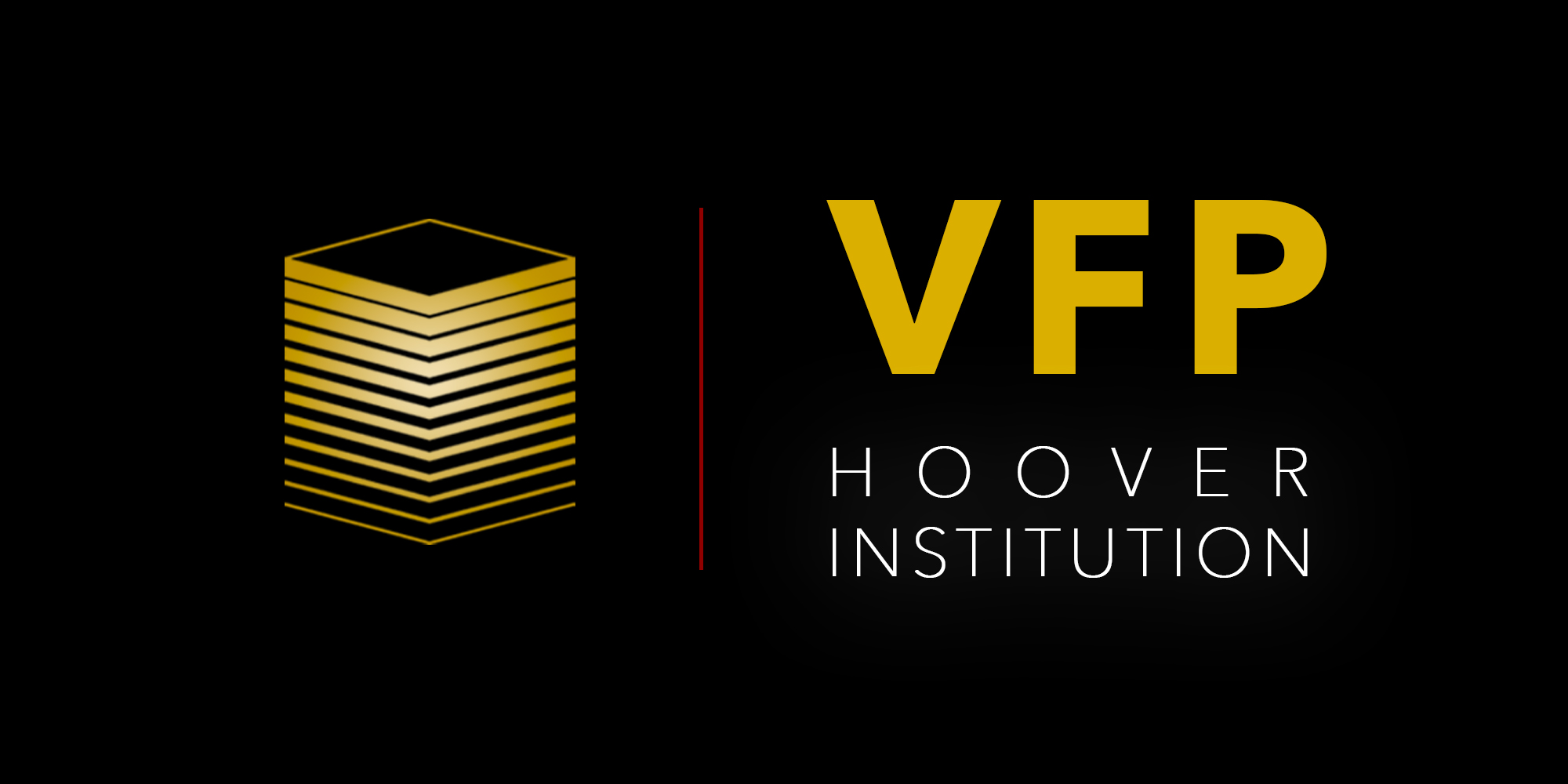 Hoover Institution (Stanford, CA) – In Fall 2021, the Hoover Institution will launch an annual nonresident fellowship for military veterans who want to confront real-world challenges and affect meaningful change in their communities.
Each year, the Hoover Veteran Fellowship program will select ten individuals who have demonstrated leadership and success as midcareer professionals in the private sector, as well as a commitment to the Hoover Institution's overall mission of advancing ideas for free societies.
Successful candidates must have served in the US military as a commissioned officer or in an enlisted capacity within the past twenty years. This post-9/11 generation of veterans brings experience and wisdom to a broad spectrum of complex contemporary policy issues. In this respect, they follow in the footsteps of the "Greatest Generation," who fought in World War II and led America into an unprecedented age of peace and prosperity following their transition to civilian life.   
The program is unique because it synthesizes the research generated by Hoover scholars with the dynamism and energy of veterans who aspire to be America's next generation of political, business, and social leaders.
"The courage, initiative, and patriotism demonstrated by our military veterans make them natural agents in bringing about improvements in the way we govern, protect our homeland, and expand national prosperity," said Hoover Institution director Condoleezza Rice. "During their fellowship, they will benefit from interaction with Hoover scholars here at Stanford, acquiring the knowledge and tools necessary to be policy leaders in their communities. And in turn, the Hoover community benefits by learning from these veterans' life experiences and perspectives."
At the conclusion of their one-year fellowship, veteran fellows will submit a capstone project, in which they develop actionable solutions to policy challenges in their respective communities, including those impacting governments, businesses, workforces, schools, public health systems, and the security and safety of their fellow citizens.
The fellowship program will involve three gatherings during the academic year at the Stanford University campus, including a kick-off event, a week of lab modules, and the Muster, in which fellows will present their capstone projects.
United States military veterans from all uniformed branches (Army, Navy, Marines, Air Force, Coast Guard, Space Force, and National Guard) are encouraged to apply for the Hoover Veteran Fellowship. The application deadline is Sunday, August 1, 2021. For more information or questions about the status of an application, contact hoovervpf@stanford.edu.
For coverage opportunities, contact Jeffrey Marschner, 202-760-3187, jmarsch@stanford.edu.