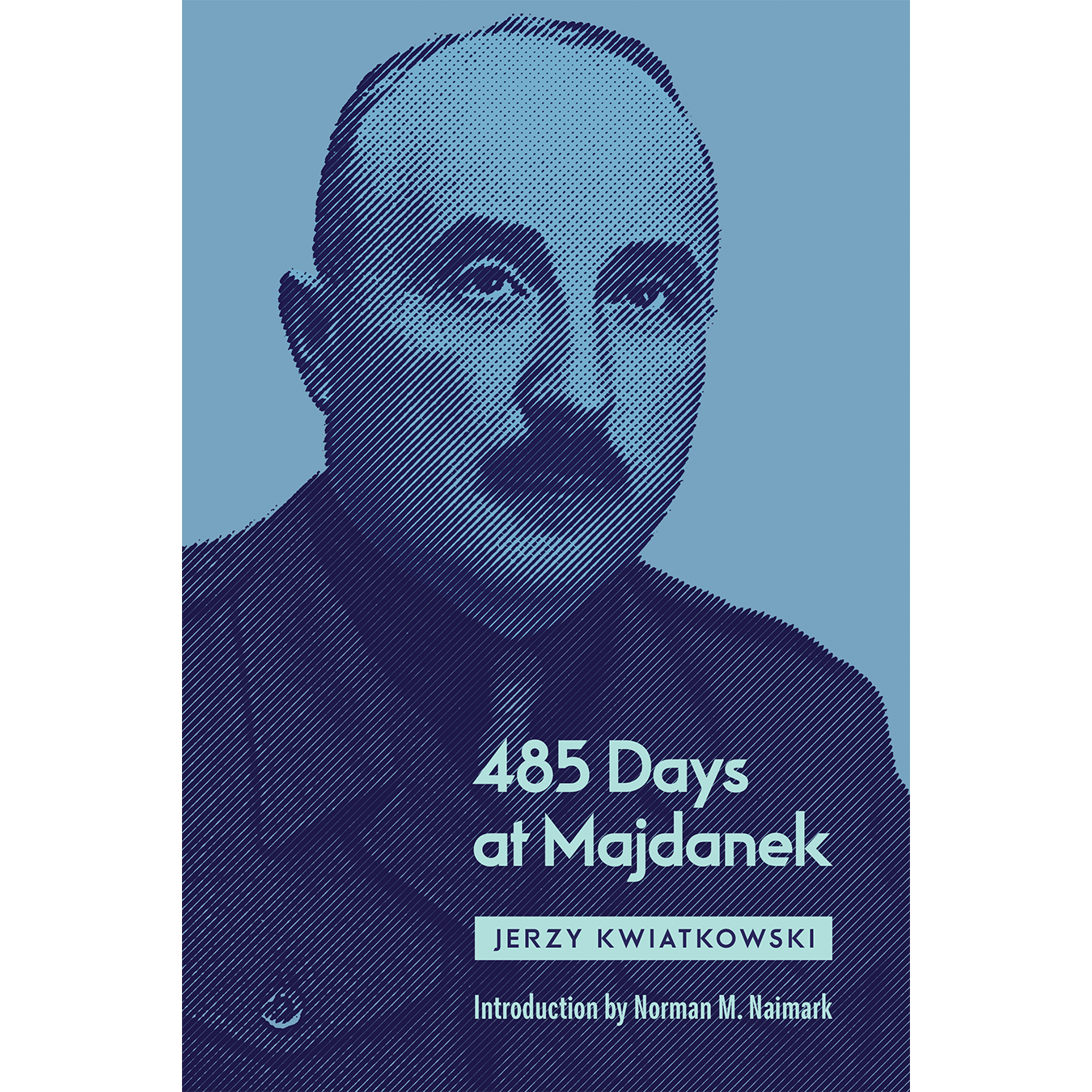 Publication date: February 2021
In this memoir, Jerzy Kwiatkowski tells the harrowing tale of the sixteen months he spent at Majdanek, a concentration camp on the outskirts of Lublin in occupied Poland. In stark detail, he describes the organization and operations of the camp and, for its prisoners, the fierce struggle for survival.
Written in 1945, with events still fresh in his mind, Kwiatkowski's memoir provides a documentary-caliber look at prisoner life, from its mundane frustrations—endless roll calls, rations of rutabaga and potatoes—to its glimmers of hope—smuggled contraband, the strong bonds formed by the prisoners. It offers a first-person view on the Nazi regime's darkest excesses, from forced labor and starvation to systematic murder.
First released under Soviet-era censorship in Poland in 1966, Kwiatkowski's memoir was published in a complete, uncensored Polish version in 2018 and has now been translated into English for the first time. The edition is richly illustrated with rare archival images from the Hoover Institution Library & Archives and the State Museum at Majdanek, who are proud to make this valuable historical record available to a wide audience.