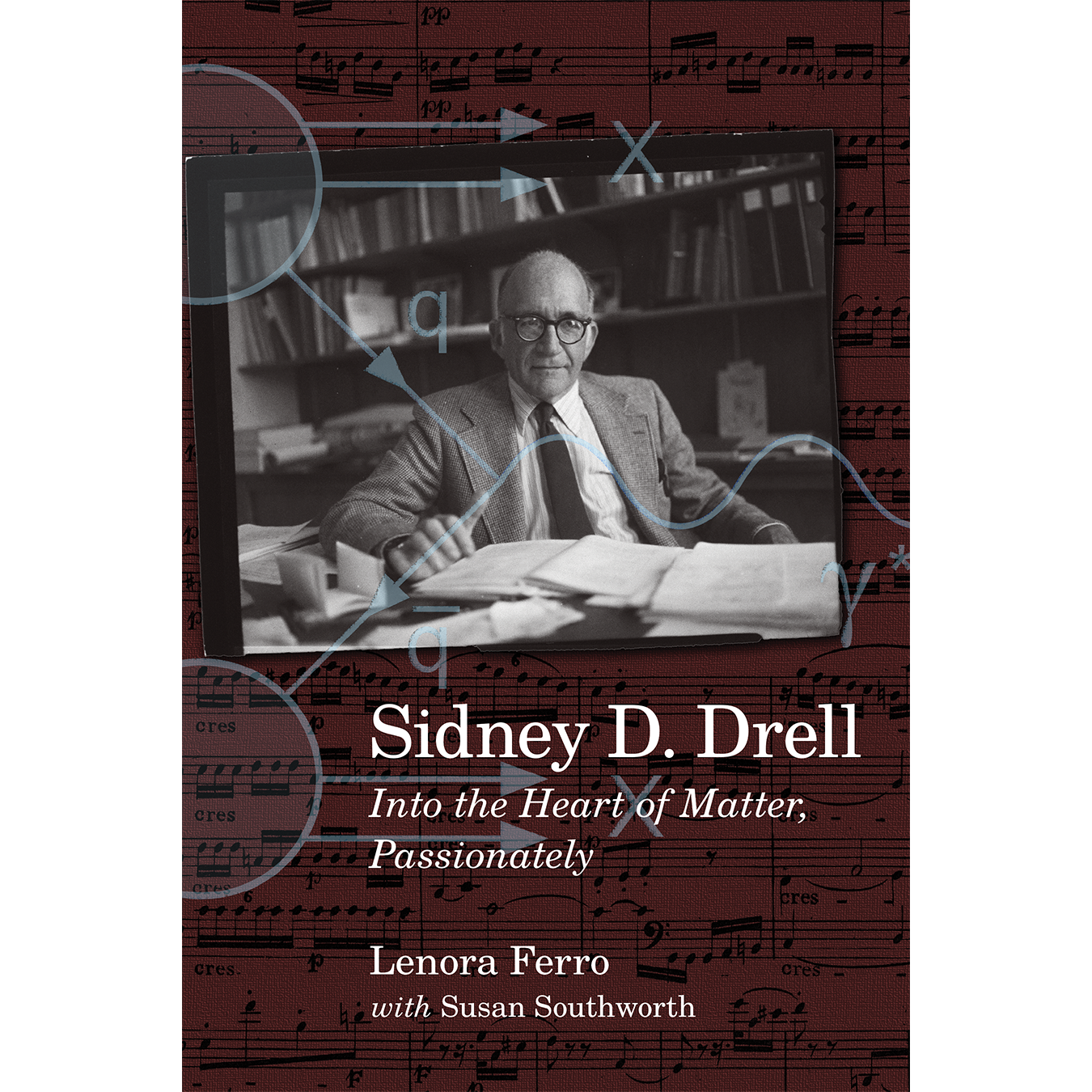 Publication date: February 2021
Sidney D. Drell was both a man of science—a nuclear physicist of the first order—and a man of passions, who loved music, literature, and making deep connections with family, friends, students, and colleagues. This portrait, revealed through his own words and tales from those who knew him best, shares Drell's rich life and legacy.
Drell's brilliant contributions to physics flourished at Stanford University and its linear particle accelerator but soon began to merge with his public service. He joined the elite group of scientists known as Jason, which advised the government on sensitive technological matters. He understood the devastation of war and the threat that nuclear arms posed to global peace and security, and he committed himself to fighting for their safety and disarmament. He also stood up for civil and human rights, in particular as advocate and friend of Russian dissident physicist Andrei Sakharov.
Winning awards for his efforts in science and nonproliferation, Drell was meanwhile a husband, father, neighbor, and teacher. The dozens of individuals from all walks of life who were interviewed for this publication together present a man of intellect, warmth, and integrity, a mentor and inspiration, graced with both humor and humility.