The Hoover Institution Workshop on Using Text as Data in Policy Analysis features applications of natural language processing, structured human readings, and machine learning methods to text as data to examine policy issues in economics, history, national security, political science, and other fields. Steven J. Davis and Justin Grimmer organize the workshop.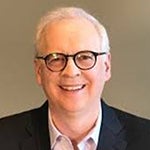 Steven Davis
Steven Davis is a senior fellow at the Hoover Institution and William H. Abbott Distinguished Service Professor of International Business and Economics at the University of Chicago Booth School of Business.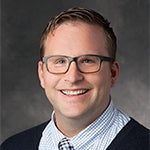 Justin Grimmer
Justin Grimmer is a senior fellow at the Hoover Institution and a professor in the Department of Political Science at Stanford University. His current research focuses on American political institutions, elections, and developing new machine-learning methods for the study of politics.