The Hoover Institution's project on China's Global Sharp Power (CGSP) tracks, documents, and analyzes how China's Communist party-state operates in the shadows to shape and control information flows, coerce governments and corporations, infiltrate and corrupt political systems, and exploit, disrupt, and debase civic institutions, particularly in open and democratic societies. Through its research and global partnerships, CGSP produces papers, lectures, conferences, workshops, publications, and web-accessible resources to educate opinion leaders and policy makers so that they may pursue diverse, balanced, and vigilant relationships with China, tailored to their circumstances.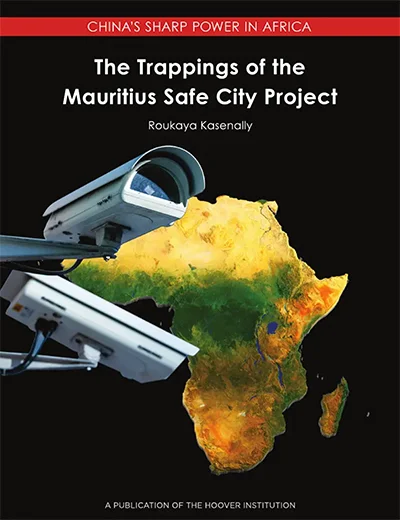 The Trappings of the Mauritius Safe City Project
by Roukaya Kasenally

The Mauritius Safe City Project (MSCP), financed by a loan from China, has from the outset been shrouded in opacity. The MSCP resembles other projects across Africa that are strongly linked to surveillance and control. Is China's Big Brother model being rolled out in an island nation known to be a beacon of democracy? Why was the project pursued? Whom does it serve? Will it roll back freedom?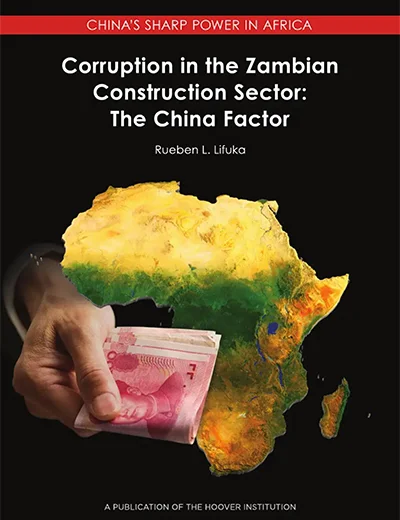 Corruption in the Zambian Construction Sector: The China Factor
by Rueben Lifuka
The construction sector remains a major contributor to Zambia's gross domestic product (GDP). The country continues to invest in large-scale public infrastructure as part of its economic development agenda. This sector has attracted foreign construction companies, particularly from China. The growth of the sector has, however, also seen an increase in corruption. Is corruption any different in this sector following the involvement of Chinese companies?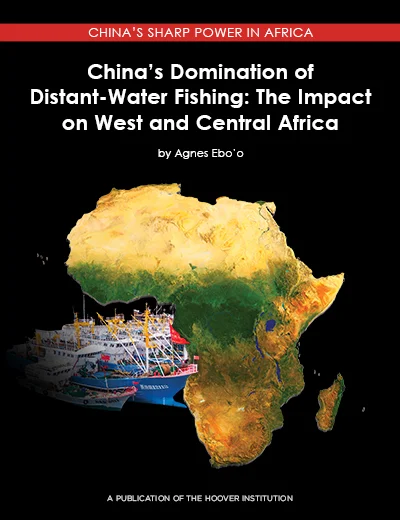 China's Domination of Distant-Water Fishing: The Impact on West and Central Africa
by Agnes Ebo'o
As marine fish stocks deplete elsewhere, their abundance in the Gulf of Guinea makes the region attractive to distant-water fishing fleets that take advantage of weak governance systems and economies to access advantageous fishing rights. However, the practice now dominated by Chinese fishers is facing growing opposition due to unsustainable subsidies and illegal, unregulated, and unreported fishing, as well as its impact on local fisheries sectors, particularly artisanal fishing.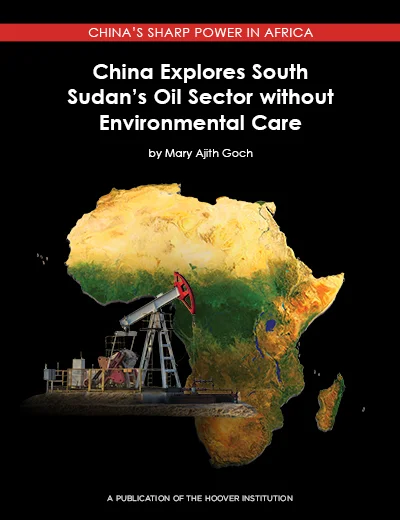 China Explores South Sudan's Oil Sector without Environmental Care
by Mary Ajith Goch
In South Sudan, a consortium of oil companies from the People's Republic of China has been operating without proper provisions for environmental audits and waste management. Although oil production contributes over 90 percent of South Sudan's income, the enduring issues of waste management and accountability are putting the future of oil production and those who live in and around the oil-producing states at risk.