The Ivory Tower and the Marble Citadel: Essays on Political Philosophy in Our Modern Era of Interacting Cultures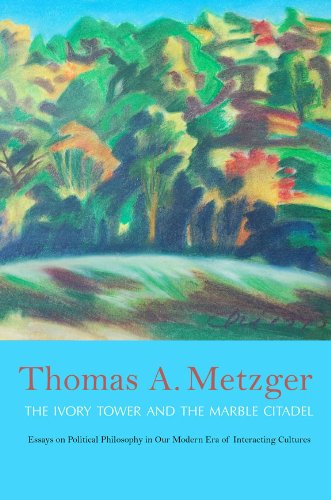 The Ivory Tower and the Marble Citadel opens up a new way of pursuing the critical development of political philosophy in today's intercultural intellectual arena. Metzger holds that political philosophies are linguistically unavoidable efforts to infer the principles of morally legitimate government from a maximally enlightened conceptualization of the universal human condition. Because these efforts depend on a vocabulary embodying culturally inherited premises, textual analysis uncovering these premises and debate about how they should be revised are crucial for the improvement of political philosophy.
Learn more on Amazon.
Join the Conversation