Senator Jack Reed in conversation with Kevin Hassett on Wednesday, May 26, 2021 at 4:00 PM ET.
---
WATCH THE DISCUSSION
---
ABOUT THE SPEAKERS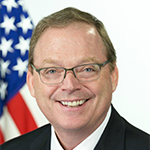 Kevin Hassett is a distinguished visiting fellow at the Hoover Institution and Vice President and Managing Director of the Lindsey Group. He served as the 29th Chairman of the White House Council of Economic Advisers from 2017 to 2019, and returned to the White House in 2020 as a Senior Advisor to the President to manage the economic policy response to the pandemic. He served as Director of Research for the American Enterprise Institute for almost two decades, and prior to that was Senior Economist at the Board of Governors of the Federal Reserve, and an Associate Professor at the Graduate School of Business of Columbia University.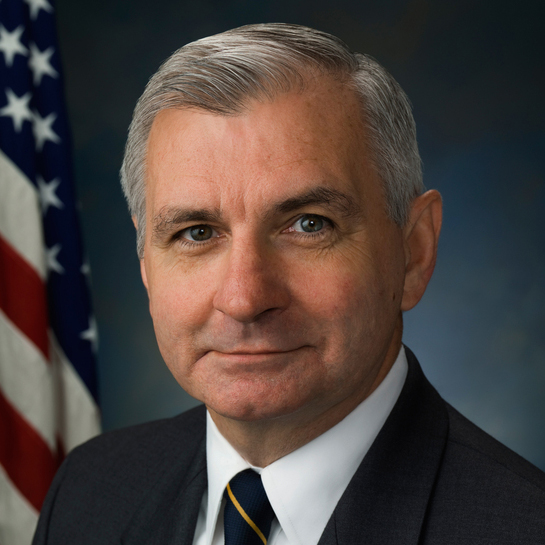 U.S. Senator Jack Reed is Rhode Island's senior senator and the Chairman of the Armed Services Committee.  He is also a member of the Appropriations Committee, where he serves as Chairman of the Legislative Branch Subcommittee; the Banking, Housing, and Urban Affairs Committee; and an ex-officio member of the Intelligence Committee.  A leader on national defense, housing, unemployment, and consumer protection issues, Senator Reed was part of the bipartisan working group that drafted the Coronavirus Aid, Relief, and Economic Security (CARES) Act and successfully led efforts to create the $150 billion Coronavirus Relief Fund to help states combat COVID-19.  Reed graduated from the U.S. Military Academy at West Point in 1971 and served in the U.S. Army and Army Reserves until 1991, when he retired with the rank of Major.  Reed also earned a master's degree in public policy from Harvard's John F. Kennedy School of Government and a law degree from Harvard Law School.  He served on the faculty at West Point, teaching cadets about economics and international relations as an Associate Professor within the Department of Social Sciences, and also worked in private practice as an attorney for Edwards & Angell, where he specialized in banking and securities law.