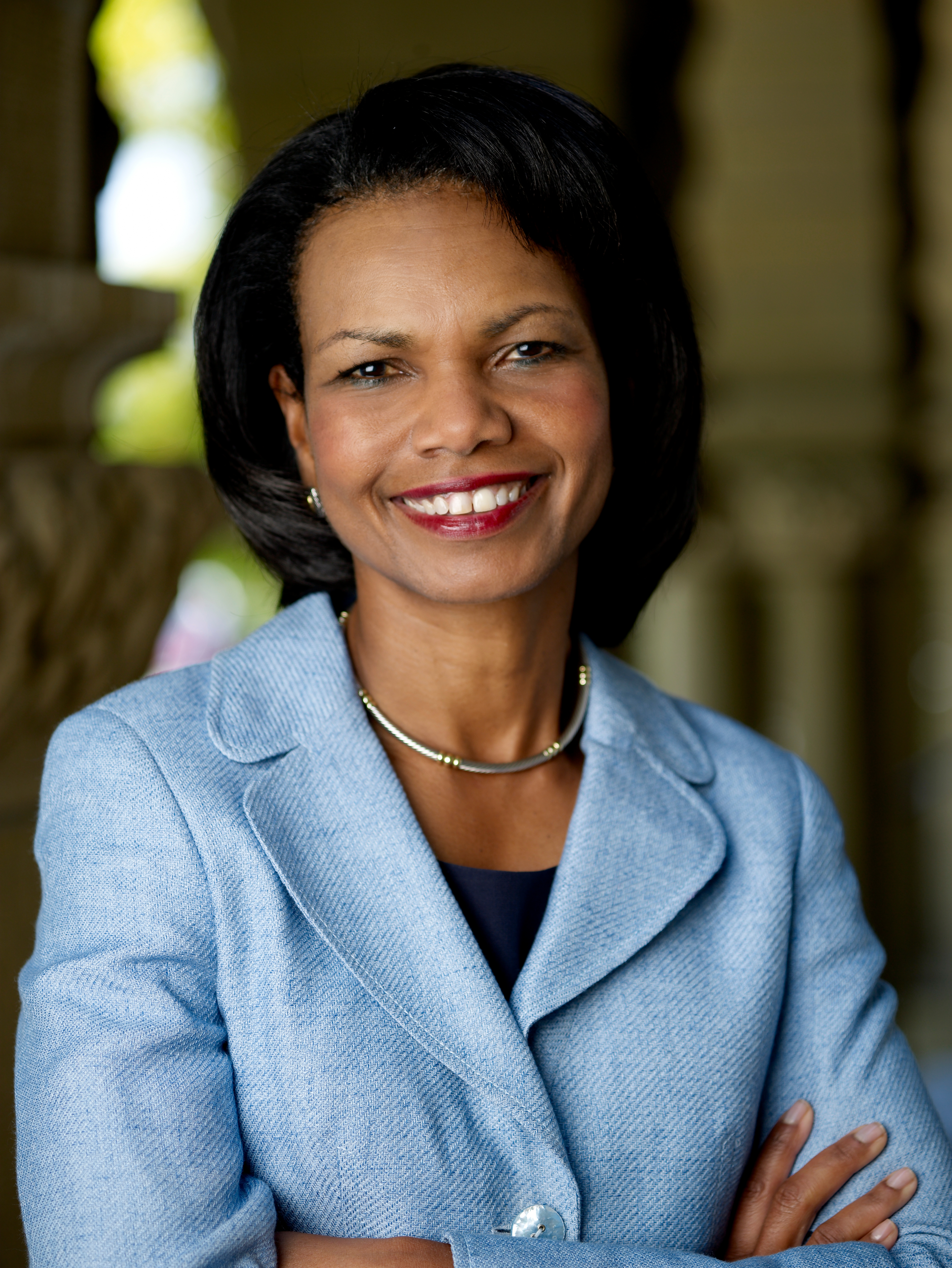 Condoleezza Rice, Thomas and Barbara Stephenson Senior Fellow and former US secretary of state, assumed leadership of the Hoover Institution today, succeeding Thomas W. Gilligan as director of one of the nation's top policy research centers.
Secretary Rice brings decades of experience at the highest levels of government, including service as national security advisor to the president (2001-2005) and secretary of state (2005-2009). She was the first African American woman to hold both senior cabinet positions.
Prior to her government service, Secretary Rice has spent almost her entire career at Stanford University. During her tenure, she has won two of the university's highest teaching honors: the 1984 Walter J. Gore Teaching Award for Excellence in Teaching and the 1993 School of Humanities and Sciences Dean's Award for Distinguished Teaching. From 1993-1999, Secretary Rice was provost of Stanford, the second in command, as well as the chief academic and budget officer.
Since returning to Stanford in 2009, Secretary Rice has held appointments as a Hoover senior fellow, the Denning Professor in Global Business and Economy at the Graduate School of Business, and professor in the department of political science.
Secretary Rice envisions Hoover's future as an exceptional leader in the national conversation especially in developing cutting-edge policy solutions based on data-driven research, articulating free market principles, and standing up for the cause of democracy.
"What we do here--promoting the study and creation of ideas, the value of free inquiry, and the preservation of open dialogue—is the backbone of democracy, and I look forward to leading it into the future," Secretary Rice said.