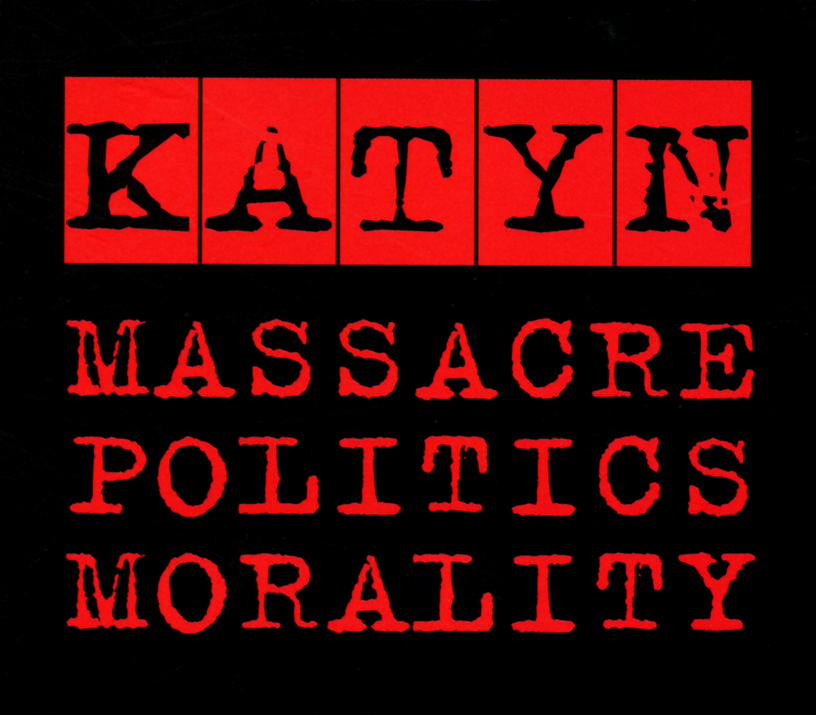 The Hoover Institution Library and Archives announce the opening of touring exhibit "Katyn: Politics, Massacre, Morality." The exhibition, produced by Poland's Council for the Protection of the Memory of Struggle and Martyrdom, has been on display throughout Europe and the United States for the past six months. The exhibit chronicles the genocide of Poland's elites carried out by the Soviet security service in the spring of 1940, an event remembered as the Katyn Forest Massacre.
The exhibit brings to light the truth about this crime against humanity, which communist leaders had attempted to bury for half a century. "Katyn: Politics, Massacre, Morality" consists of 43 panels of images and text. Additionally, while at the Hoover Institution, the exhibit has been augmented with selected documents from the Hoover Institution Library and Archives, home to the largest and most comprehensive holdings on modern Poland outside Poland.
The exhibit is free of charge and open to the public in the Herbert Hoover Memorial Exhibit Pavilion (adjacent to the Hoover Tower) on the Stanford University campus. Hours of operation are 11am–4pm, Tuesday through Saturday. The exhibit will be closed from Dec. 18 through Jan. 3 as part of Stanford's annual winter closing. Parking on campus is free on Saturdays.
For more information on "Katyn: Politics, Massacre, Morality," visit Hoover.org/library-and-archives. See also Giving voice to the voiceless and Hoover exhibit revisits mass murder of Polish soldiers in 1940.  For more information on the Hoover Institution, visit Hoover.org, find us on Facebook (keyword: Hoover Institution), or visit AdvancingAFreeSociety.org.