View Veteran Fellows By Year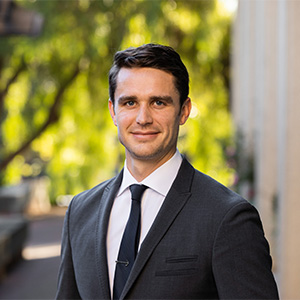 Joe Byers served in the US Navy for six years. He received his bachelor's degree from the University of Washington and MBA from Stanford University. He is the co-founder and chief executive of an early-stage startup in the logistics and transportation sector.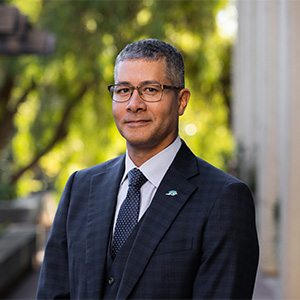 Pete Chin served in the US Army and is a former Green Beret and Army Ranger. He holds an MBA from the University of Oxford, a master of international affairs from Columbia University, and a BA from the University of Chicago. He currently teaches at Joint Special Operations University, US Special Operations Command.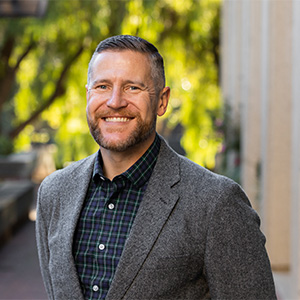 Ben Deda spent seven years in the Marine Corps as an infantry officer and recruiting officer. Deda has an MBA from the University of Denver and a BS in mechanical engineering from the University of Notre Dame. He is the CEO of FoodMaven and is also a cofounder and board member of Denver Startup Week, the largest free entrepreneurial event in North America.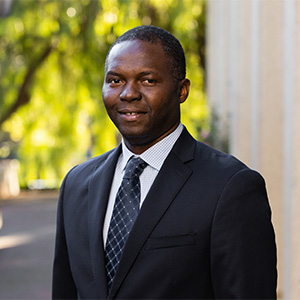 Abbas Elegba served eight years in the US Army, completing his military career as a captain in the Army Corps of Engineers. He graduated from the US Military Academy at West Point with a bachelor of science in engineering management and received his MBA from the University of Virginia, Darden School of Business. He is a partner at American Industrial Partners.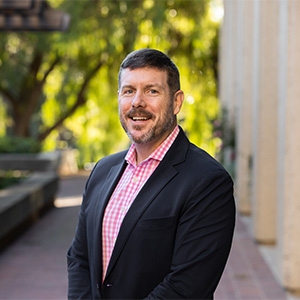 Dave Foster served in the US Army and Army Reserve for seven years. He received his BA from Washington & Lee University and his JD from the University of Pennsylvania Law School, where he also received a certificate in business and public policy from the Wharton School. He is the founder and CEO of BDP Impact Real Estate, a social-impact real estate investment and development company headquartered in Philadelphia.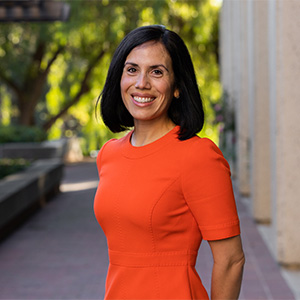 Dyan Gibbens served in the US Air Force for five years. She studied engineering, instructed skydiving and learned to fly at the US Air Force Academy. Dyan earned an MBA and was an industrial engineering PhD candidate at Oklahoma State University. She leads Trumbull, named by Forbes a Top 25 Veteran-Founded Startup, and advises AFWERX and SpaceWERX, innovation arms of the US Air and Space Forces.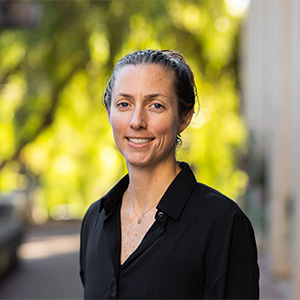 Heather Ichord spent more than a decade on active duty as a logistics officer in the US Marine Corps. She is a graduate of the US Naval Academy and has completed several advanced degrees. She is a program manager in the human systems and energy portfolios at the Defense Innovation Unit, focused on developing and accelerating commercial technologies for the Department of Defense.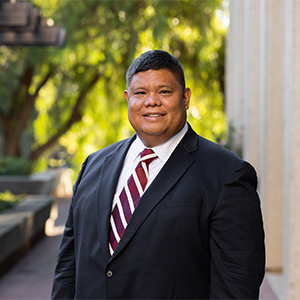 Dan Imbat served in the US Navy and Special Operations for 20 years. He received his bachelor's degree from the US Naval Academy and a master's from Troy State University.  He is a senior director of strategic engagement at Shield AI, a San Diego–based venture-capital-backed defense company specializing in artificial intelligence, edge autonomy, and advanced flying robotics.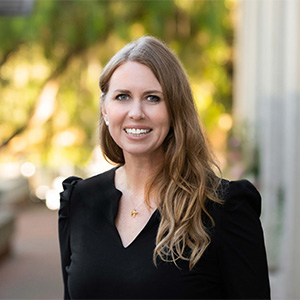 Lisa McKinnon Munde was a naval intelligence officer. She is a 2007 graduate of the US Naval Academy and holds an MA in Latin American studies from Stanford University. She currently serves as the director of plans, doctrine, and studies at Naval Special Warfare Command in Coronado, California.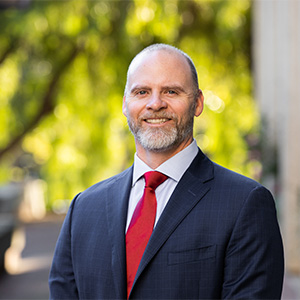 Brian O'Connor served in the US Marine Corps and earned his undergraduate degree from Louisiana State University and his MBA from the University of Notre Dame. From Sacramento, California, he is the founder and principal of growth of Veteran Enhanced Technology Solutions, a technology consulting firm serving as a bridge and foundation to successfully transition veterans and people from underserved communities into technical roles.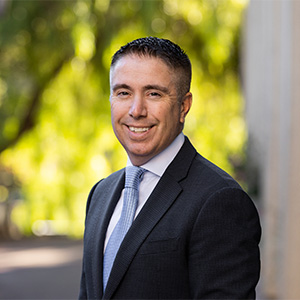 Mike Wendler serves as a colonel in the Marine Corps Reserves and served in combat zones in Afghanistan and Iraq. He is a native of San Francisco and graduated from St. Ignatius and UC Davis. He has a juris doctor from Loyola Law School and a master's degree in national strategic studies from the US Army War College. Wendler is a Superior Court judge in San Mateo County.