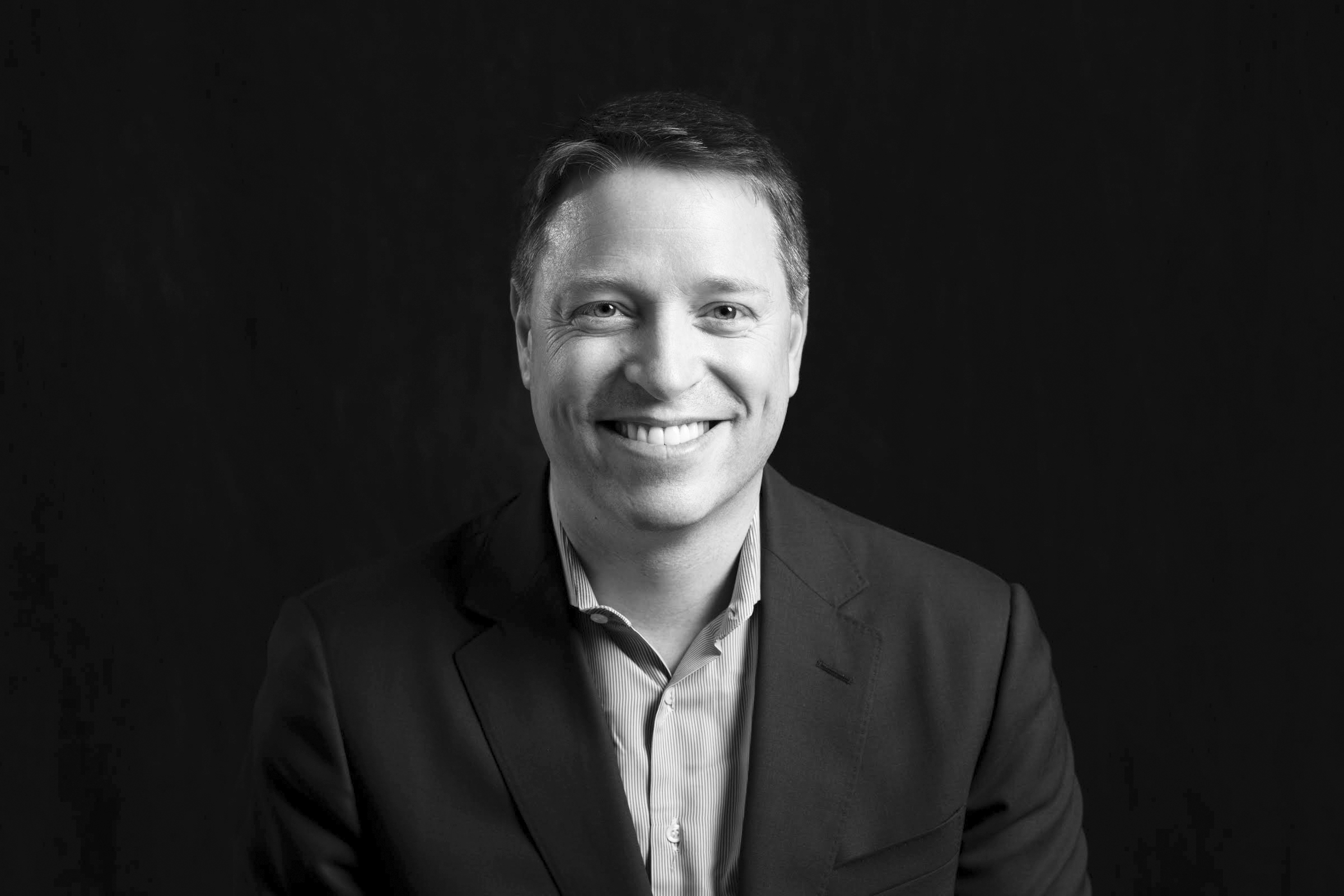 STANFORD, CA - 
The Hoover Institution at Stanford University is pleased to announce the appointment of Matt as a Distinguished Visiting Fellow. Pottinger served the White House for four years in senior roles on the National Security Council staff, including as Deputy National Security Advisor from 2019 to 2021. In that role, he coordinated the full spectrum of national security policy. He previously served as Senior Director for Asia, where he led the administration's work on the Indo-Pacific region, in particular its shift on China policy.
Condoleezza Rice, Director of the Hoover Institution, said: "One of the toughest challenges on the American foreign policy landscape is China, of which Matt is a respected expert who helped to develop a stronger US-China policy. He brings to Hoover a wide breadth of knowledge, which stems from a varied career in the military, as a journalist, and as a public servant."
Before his White House service, Pottinger spent the late 1990s and early 2000s in China as a reporter for Reuters and the Wall Street Journal. He then fought in Iraq and Afghanistan as a US Marine during three combat deployments between 2007 and 2010. Following active duty, he founded and led an Asia-focused risk consultancy and ran Asia research at an investment fund in New York. 
MEDIA CONTACT: Hoover Institution, Jeff Marschner, jmarsch@stanford.edu