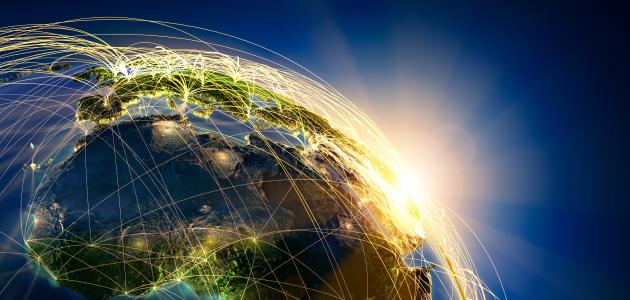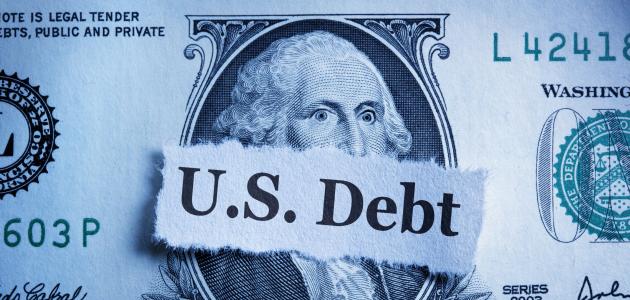 learn more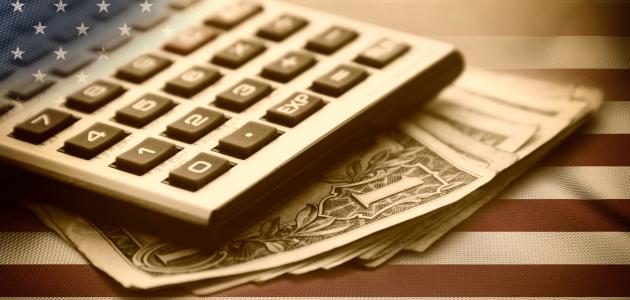 Articles
The Case For Violating The Debt Limit Is Dangerous Nonsense
President Biden is playing a dangerous game. When the federal government's deficit spending is about to exceed the amount Congress has authorized it to borrow and the Treasury has run out of what…
Core Institutional Priorities
/key/focus/homepage
.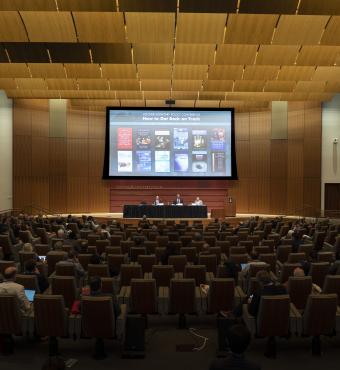 news
Hoover Institution Hosts Monetary Policy Conference Marking Thirty Years Of The Taylor Rule
The Hoover Institution hosted its thirteenth Monetary Policy Conference on Friday, May 12, gathering prominent scholars for discussions on how to get the economy back on track following a period of record inflation not experienced since the 1970s.
.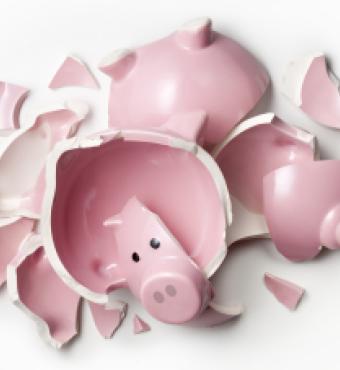 Articles
Monetary Tightening And U.S. Bank Fragility In 2023: Mark-To-Market Losses And Uninsured Depositor Runs?
We analyze U.S. banks' asset exposure to a recent rise in the interest rates with implications for financial stability. The U.S. banking system's market value of assets is $2 trillion lower than suggested by their book value of assets accounting for loan portfolios held to maturity. Marked-to-market bank assets have declined by an average of 10% across all the banks, with the bottom 5th percentile experiencing a decline of 20%.
What is MyHoover?
MyHoover delivers a personalized experience at Hoover.org. In a few easy steps, create an account and receive the most recent analysis from Hoover fellows tailored to your specific policy interests.
Welcome to MyHoover
learn more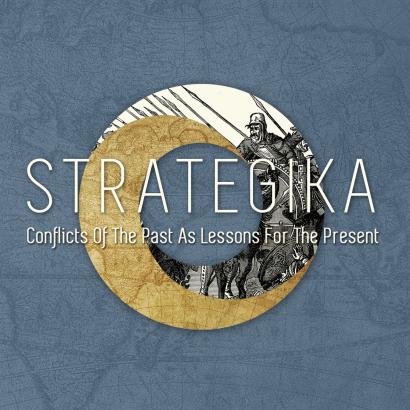 Strategika
An online journal that analyzes ongoing issues of national security in light of conflicts of the past.
Read More
learn more
Articles
The Quadruple Axis And Its Nemesis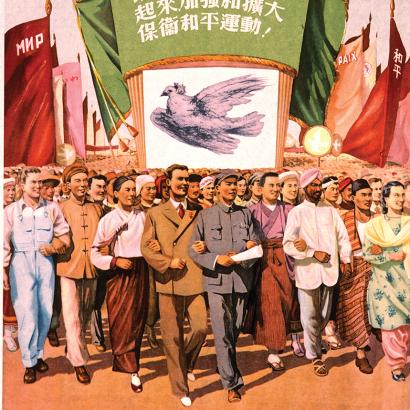 learn more
Articles
The United States: A Nation in Need Of A Leader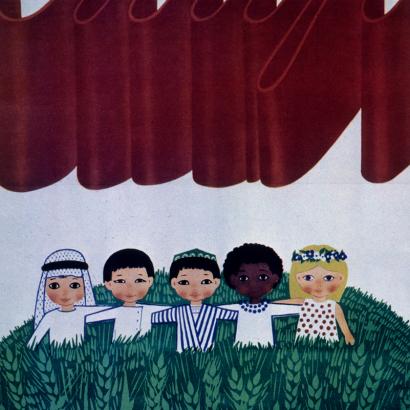 learn more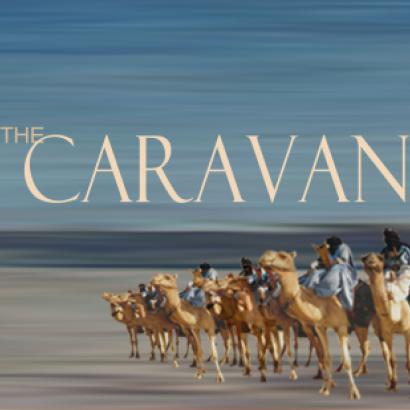 The Caravan
The Caravan is a quarterly publication on the contemporary dilemmas of the Greater Middle East
Read More
learn more
Articles
Indolence Is Not Policy: The Biden Administration In The Middle East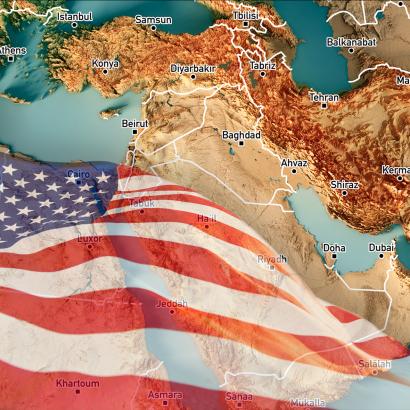 learn more
Articles
Will Saudi Arabia Normalize Relations With Israel?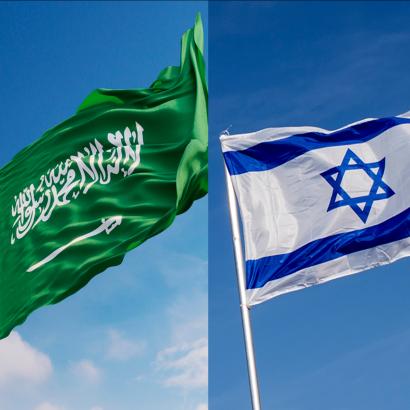 learn more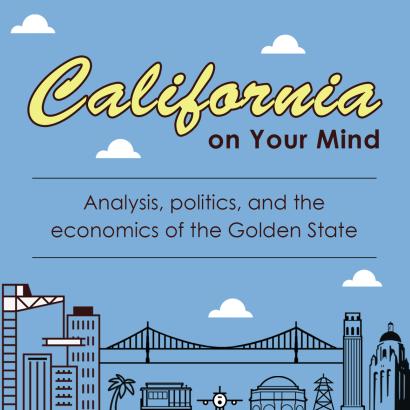 California on Your Mind
Analysis, politics, and the economics of the Golden State
Read More
learn more
Articles
San Francisco Homeowners Lose $260 Billion In Value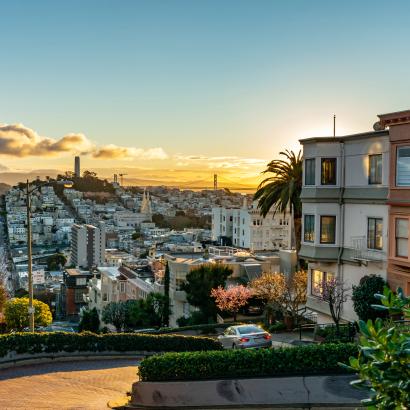 learn more
Articles
If Oprah Won't Go To DC, Is There Another Montecito Option?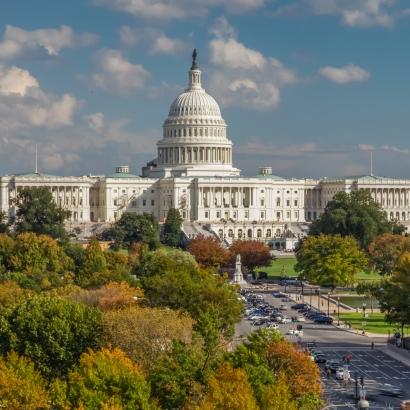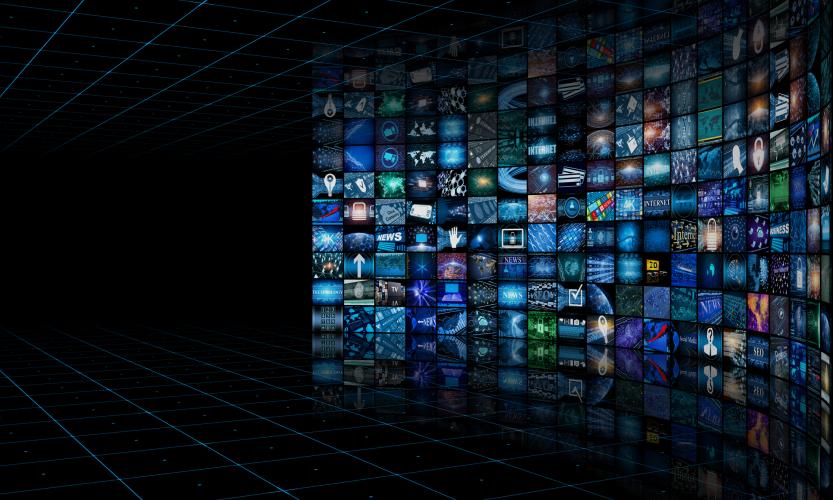 Featured Videos & Podcasts
John Cochrane is the Rose-Marie and Jack Anderson Senior Fellow in Economics at the Hoover Institution and the author of a new book, The Fiscal Theory of the Price Level. In this wide-ranging conversation, Cochrane discusses the root causes of inflation, what we can (and can't) do about it, the economists who influenced his thinking, and how his father inspired him to become an academic.
See More
.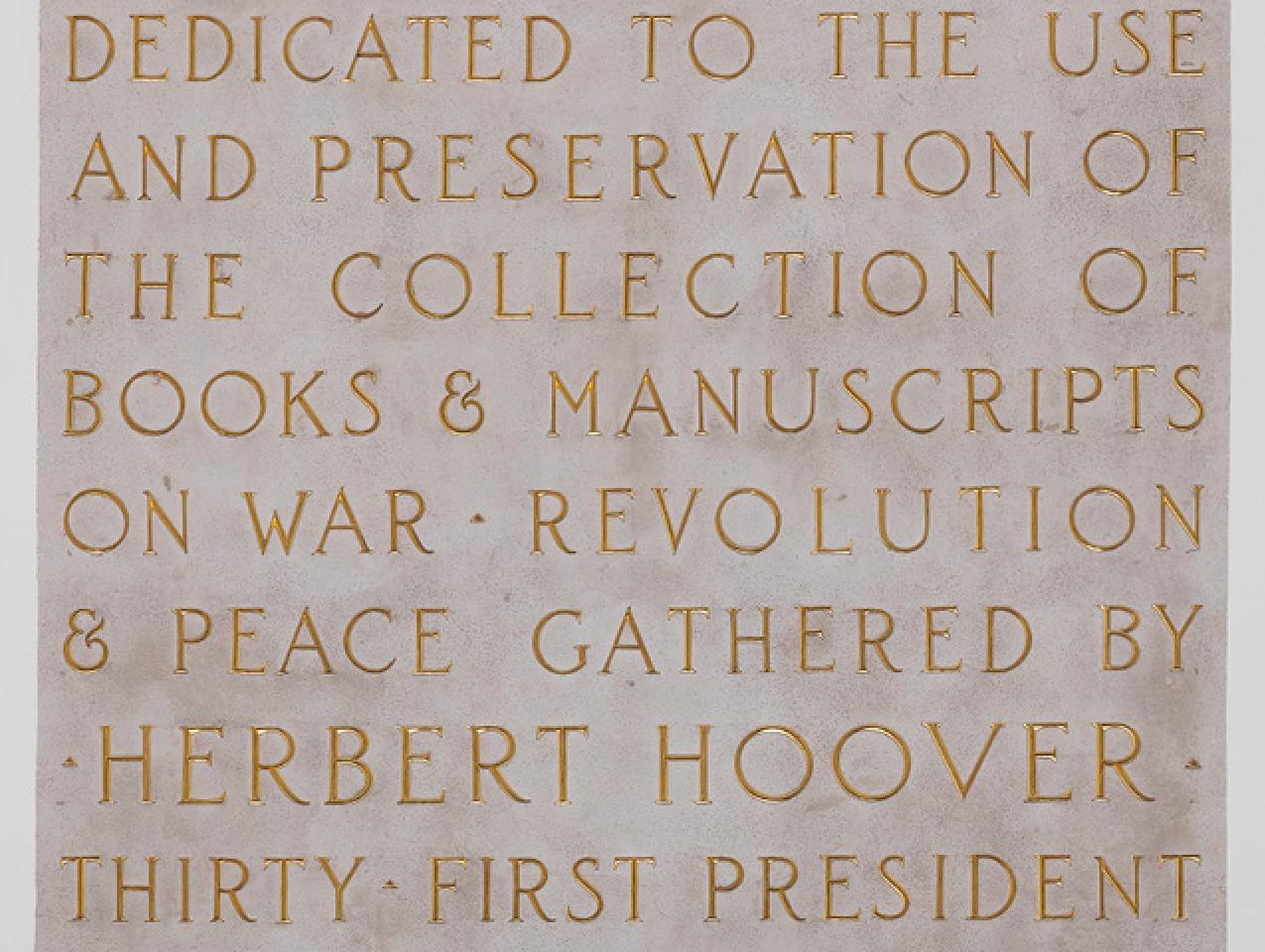 A World-Class Library & Archives
Founded by Herbert Hoover in 1919, the Hoover Institution Library & Archives is home to some of the world's most renowned collections documenting war, revolution, peace, and political, economic, and social change in the twentieth and twenty-first centuries. 
Free and open to all, discover how to search the collections, arrange a research visit, or explore exhibitions by clicking below.
Learn More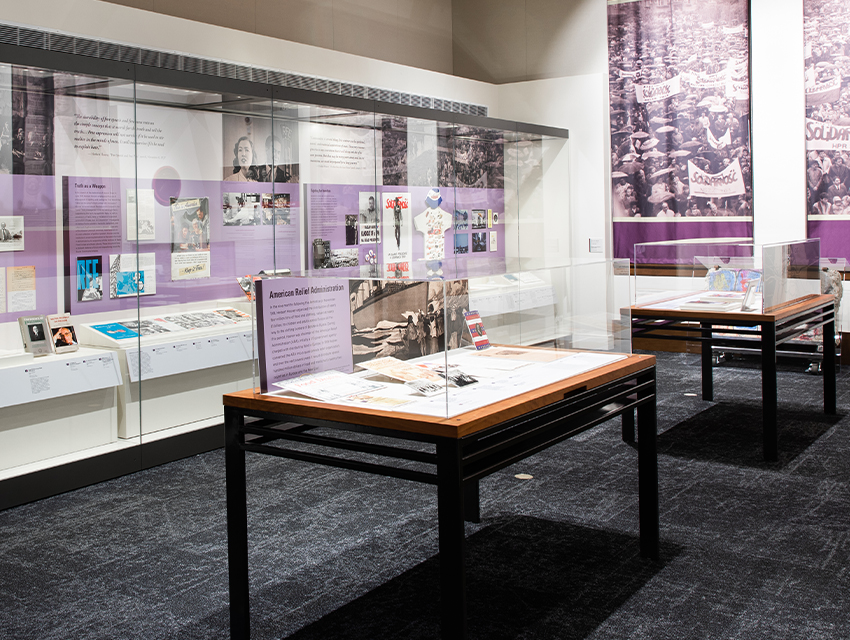 Exhibitions | Now On View
The exhibitions Bread + Medicine: Saving Lives in a Time of Famine (September 19, 2022–April 28, 2023) and Hoover@100: Ideas Defining A Century (ongoing) are open and free to all visitors to Hoover Tower, at the heart of Stanford University campus.
Learn More
Learn More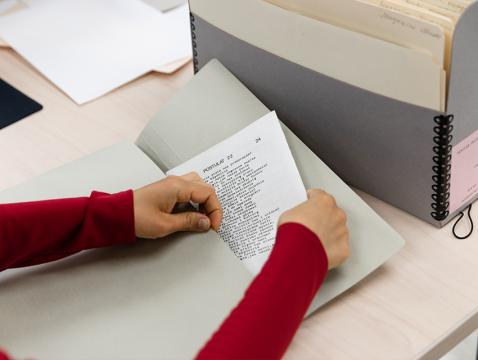 Research Services
Planning an onsite visit to the reading room? Conducting your research from afar? Staff are ready to connect you with the most relevant materials through reference consultations, assisting with registration and material requests, digitization, and more.
Learn More
The Collections
Acquiring, preserving, and making accessible collections of enduring value, including more than one million library volumes and over six thousand archival collections.
Digital First Initiative
Our aim is to make full archival collections accessible to researchers around the world through the digitization of textual, graphical, sound, and moving-image materials.
Engagement & Outreach
Building connections to our collections by sparking curiosity in audiences interested in the meaning and role of history through exhibitions, classes, tours, and special programing.